Nowadays, lighting control systems are becoming more and more automated and intelligent. Smart homes and smart hardware are booming nowadays. Intelligent products are emerging in endlessly. The smart life portrayed to mass consumers is gradually entering the living room with LED lighting bulbs. Under the influence of lighting and the ubiquity of the Internet to give birth to interoperability and interaction anytime, anywhere, smart light bulbs can not only realize the experience of spreading light bulbs, but also control the lighting through a more conscious and convenient form, and even change the color, and The linkage operation of other equipment is exciting.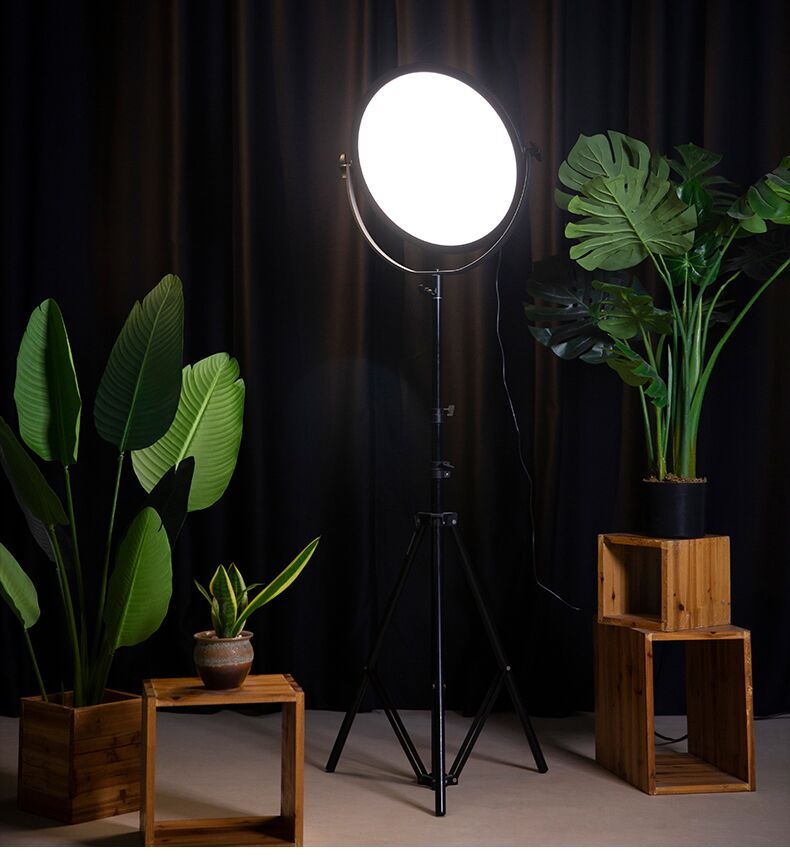 The working principle of the temporary energy bulb is to use the core technology of embedded Internet of Things to embed the intercommunication core module into the smart bulb. The core module receives various indoor sensor sensing information through WIFI, BLUETOOTH and other wireless communication means, combined with timing control and light sensing. Control to realize the precise presentation of the required area lighting effect when needed.
Recently, the domestic LED lighting industry has also fluctuated.
The impact of the recent period of Sino-US trade friction has brought about a large number of exchange rate fluctuations in the international market, which has led to the impact of the global economic downturn. The export of emergency light guide plate products has also been affected by many impacts. The impact of increased tariffs has brought many trading companies in the European and American markets. Move to Southeast Asia and India and other places.
The so-called domestic macroeconomic growth rate does not exceed expectations when the house leaks." The adjustment period of the real estate industry plus the fierce competition in the building materials market. The new fixed order. Various marketing channels. Break the original market. Changes in consumer demand. Product diversification. Lighting market. Influence, etc., back-propagation consumers turn to buying branded products.
Many light guide plate companies are now vigorously developing smart lighting, but it is appropriate to ignore the needs of users of smart lighting products. It is still unknown whether many lighting companies are considering how many functions and ignoring the convenience of consumer functions to replace the current needs.
The product structure of the LED lighting industry should be subdivided into more industries where a variety of products are needed to match different applications. It can be said that the expansion of some home lighting products in second- and third-tier cities is not complete and many products are not suitable for second and third-tier cities. The channel of the city market is the reason why the entire category of LED products can be greatly developed and applied in first-tier cities.
Teyeleec Lighting Company was established in 2015. It is a group enterprise with semi-guided lighting R&D and application, large-screen display system and intelligent control as the core. Its business segments mainly include industrial lighting, education lighting, lighting lighting, international lighting, LED Large screen display system, intelligent lighting control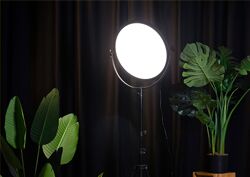 ---
Post time: Apr-02-2021 BACK